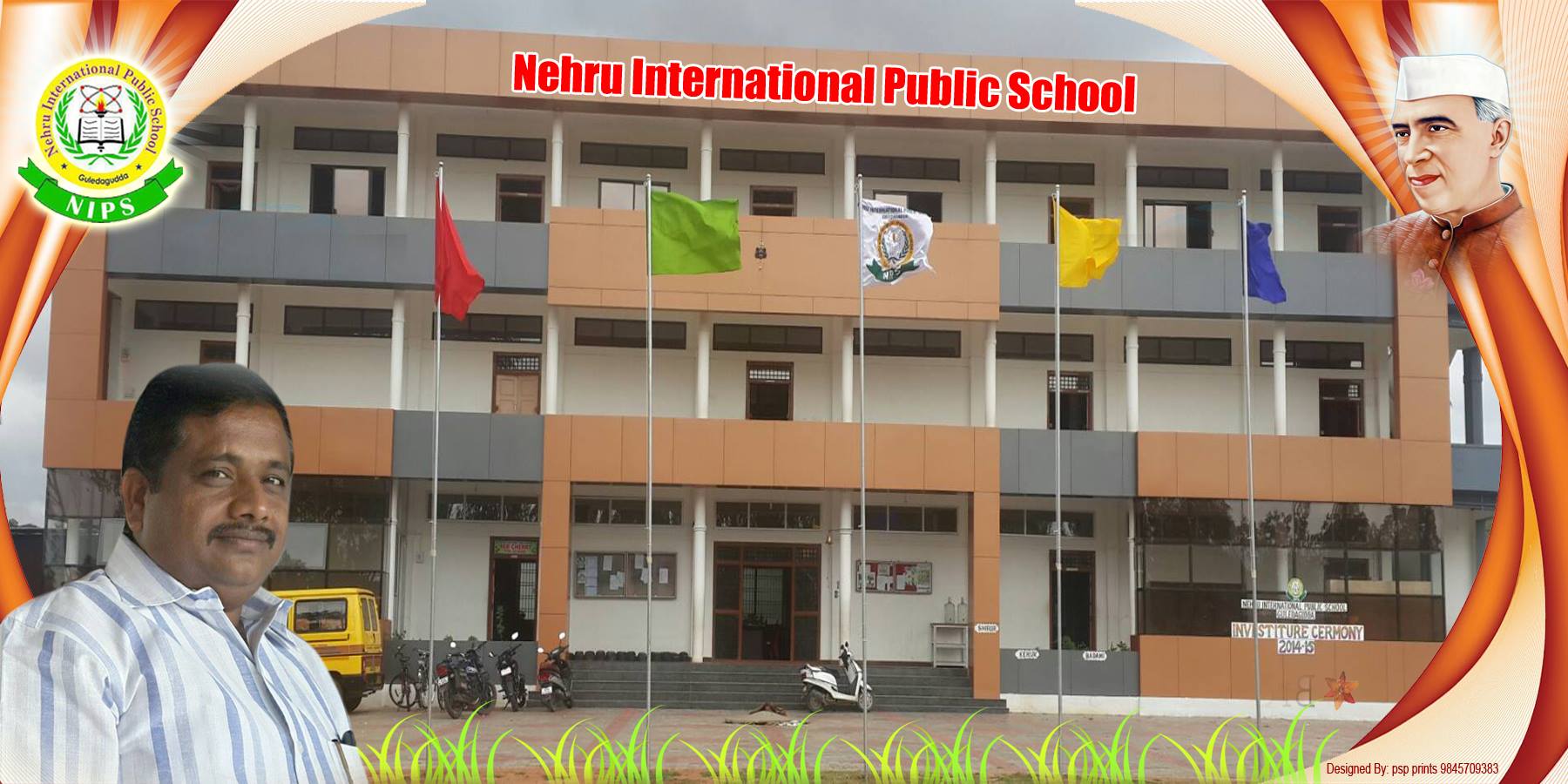 Our School
About us - Why we choose us?
NIPS is a diverse educational institution that is committed to offering true learning that encourages students to grow in to independent individuals who add value to Society. Our students are motivated to learn through playing and real experience.
NIPS education's founding Values are combined with the learning objectives at hand to encourage the joy of learning in a stress free environment. Our academic staff encourages students to learn in a way that is beneficial to them while ensuring the objective of the CBSE curriculum is achieved. At NIPS, we provide a secure and cultivating learning environment where students are encouraged to ask questions and challenge ideas while simultaneously developing their individual talents.
Our Vision
An outstanding school cultivating dynamic students who are culturally aware and collaborative within a multicultural society.
Our Mission
Nehru International Public School Guledgudd is committed to developing students to their fullest potential academically and socially to prepare them to be full members of the Global Community. The educational team, along with its stake holders will prepare students who are culturally aware, collaborative, effective problem solvers and respectful of moral values and traditions of others.
Our NIPS Team
Stepping on the Campus of NIPS, you enter an extraordinary place where all of our energies are dedicated to helping children become their best selves. We purposefully create an environment to meet their needs from early childhood to emerging adolescence.